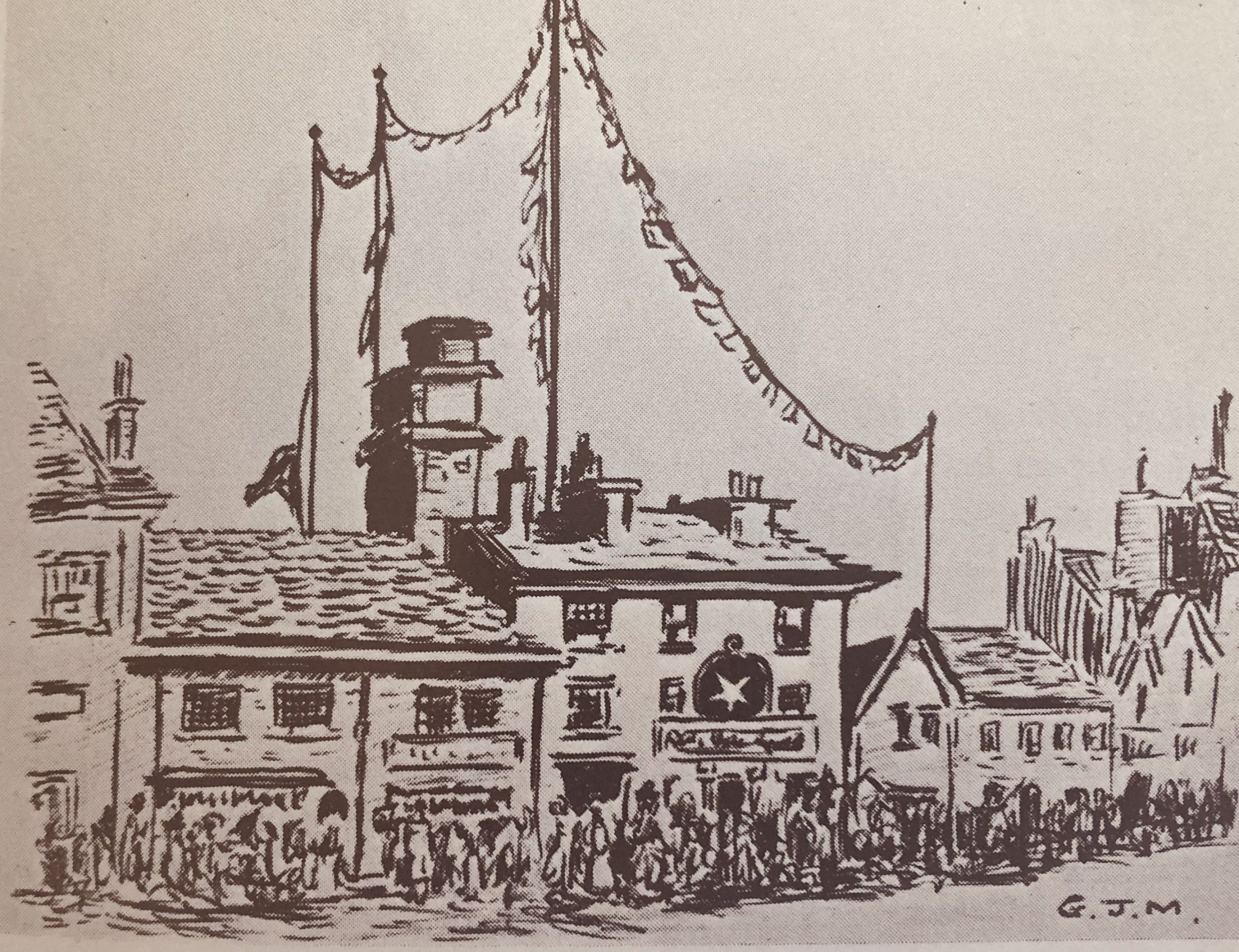 FIRST MUSIC HALL: Star Music Hall, Bolton, Lancashire (1832 is when the pub was built, it became more like a music hall in the 1840s). Image: Northern Music Hall by GJ Mellor (1970)
Theatre Regulation Act: Laid down a nationwide system of licensing. As a result of this Act, theatres and music halls developed as distinctly separate entities
1st London Music Hall opened: Often cited as being 'The Canterbury' (1851) but the Borough Music Hall opened in 1850
The Metropolis Management Building Act was passed which ordered Music Halls to have adequate exits and fire precautions. This resulted in 200 halls closing in London alone!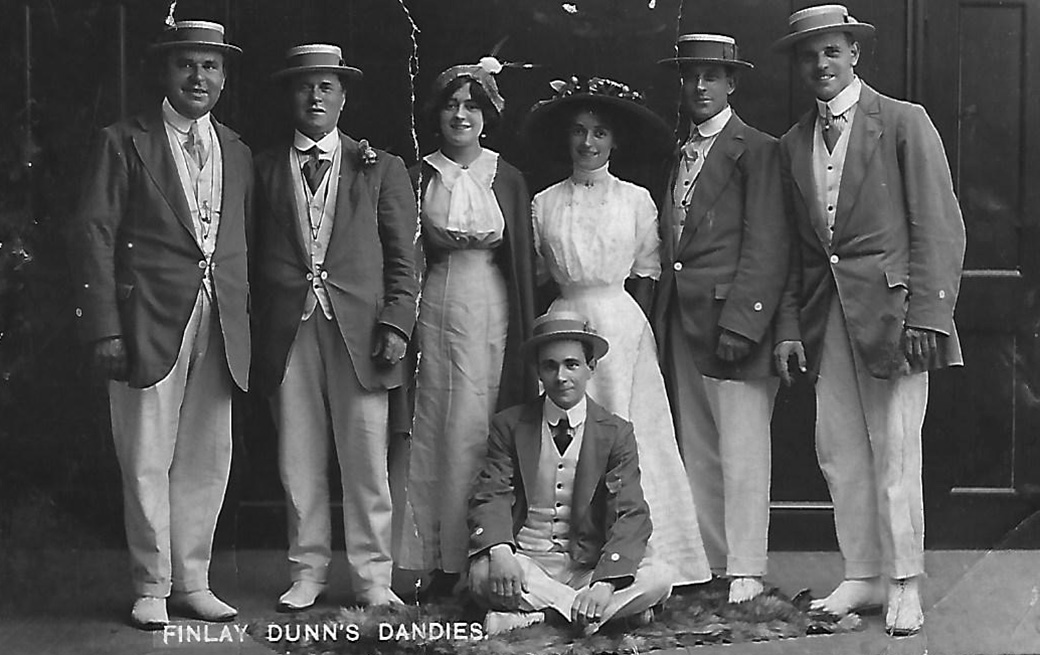 1st concert party (Dunn's Concert Party, Great Yarmouth)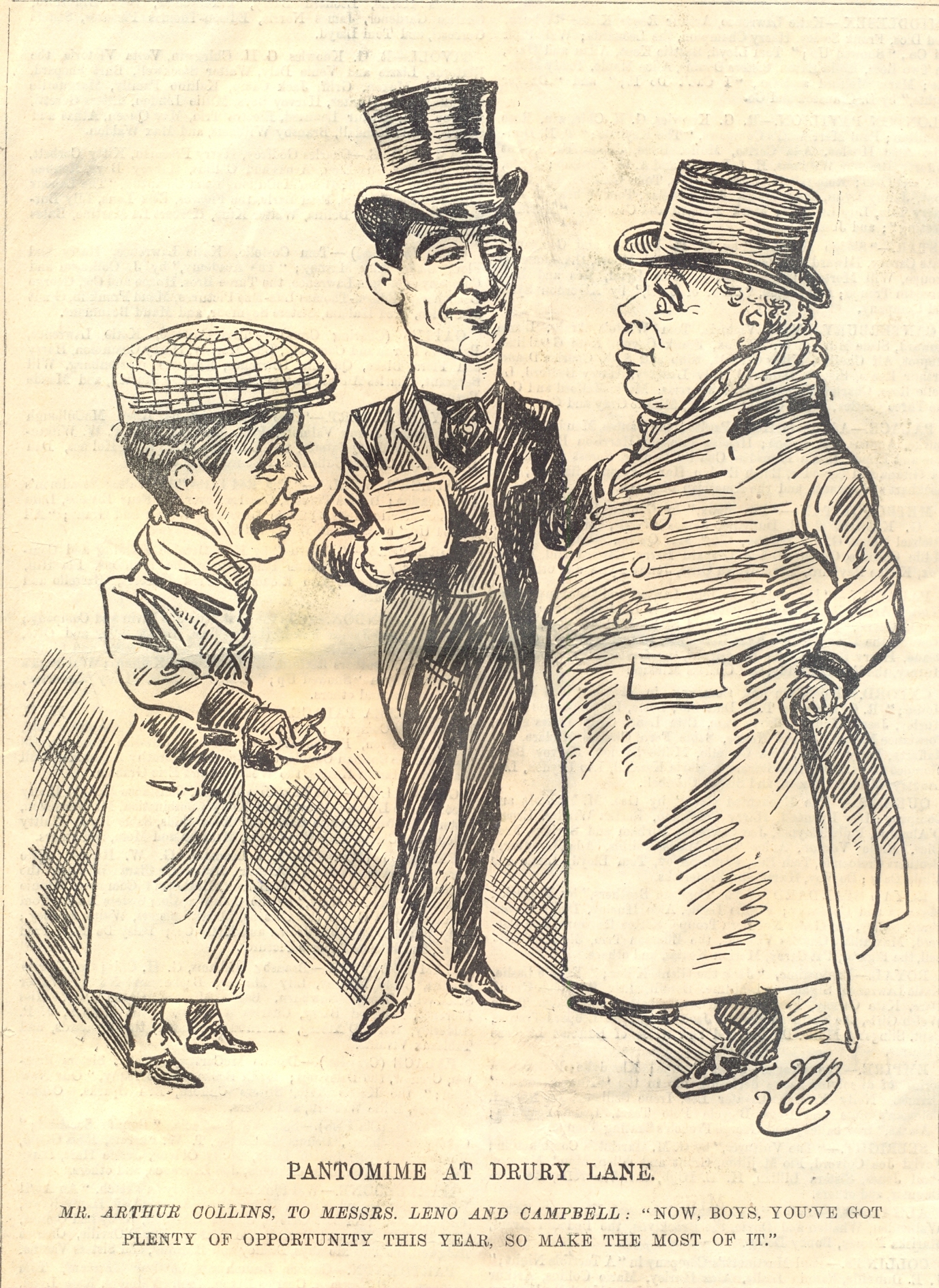 Music Hall began to 'invade' pantomime. Davenport Adams wrote in "The Theatre" in 1882, "I admit the extreme ability of certain music hall comedians. I object, however, altogether, to the intrusion of such artists into the domain of pantomime." Pantomime will never be the same again. Oh yes it will!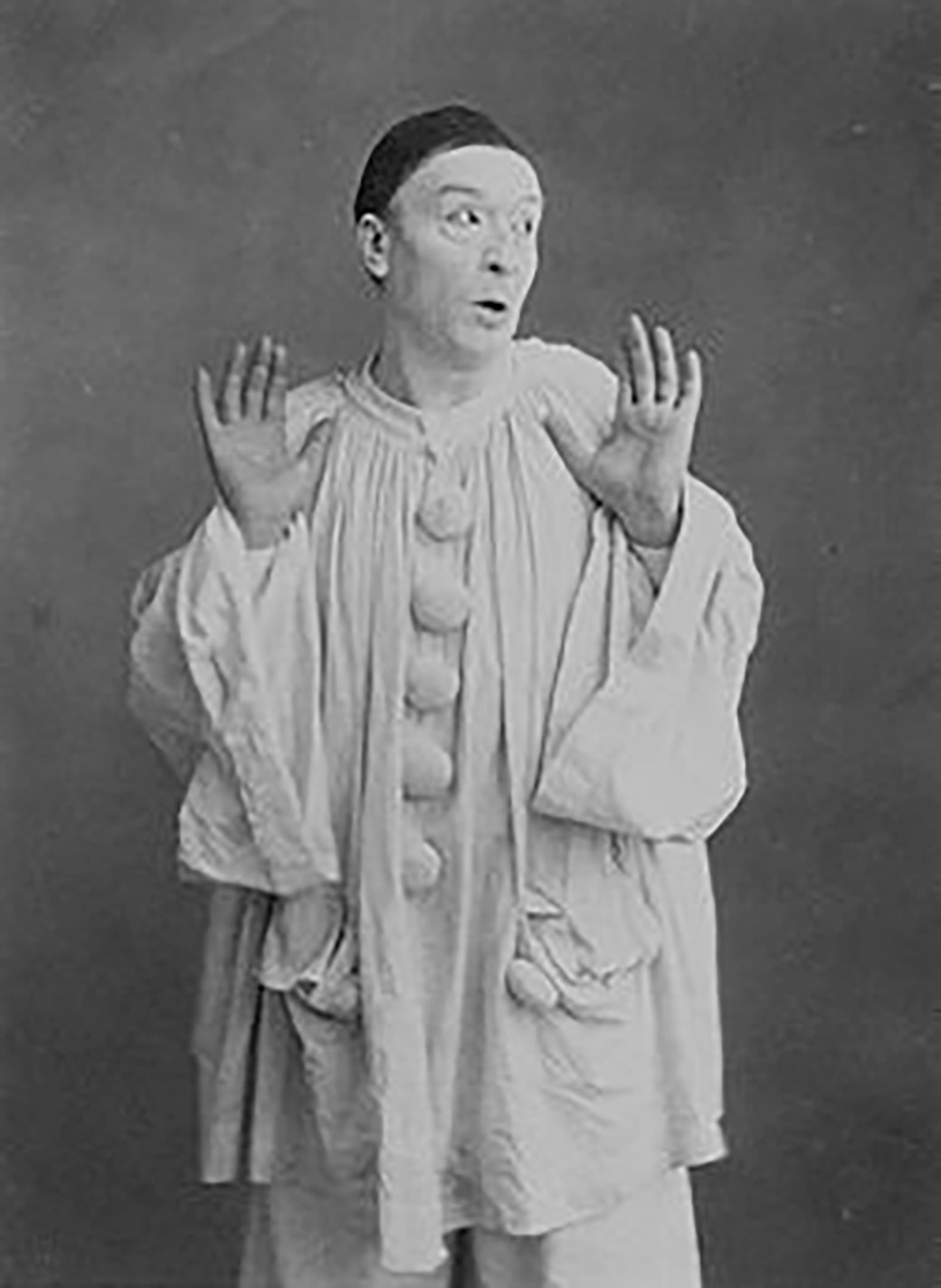 1st Pierrot Troupe (Clifford Essex's Pierrot Banjo Team at Henley Regatta in July)
1st cinematograph at the Empire Theatre, Leicester Square, London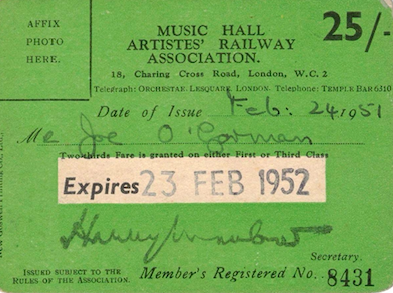 Formation of Music Hall Artistes Railway Association
Last Chairman: Walter Leaver at the Royal Albert Music Hall, Canning Town, London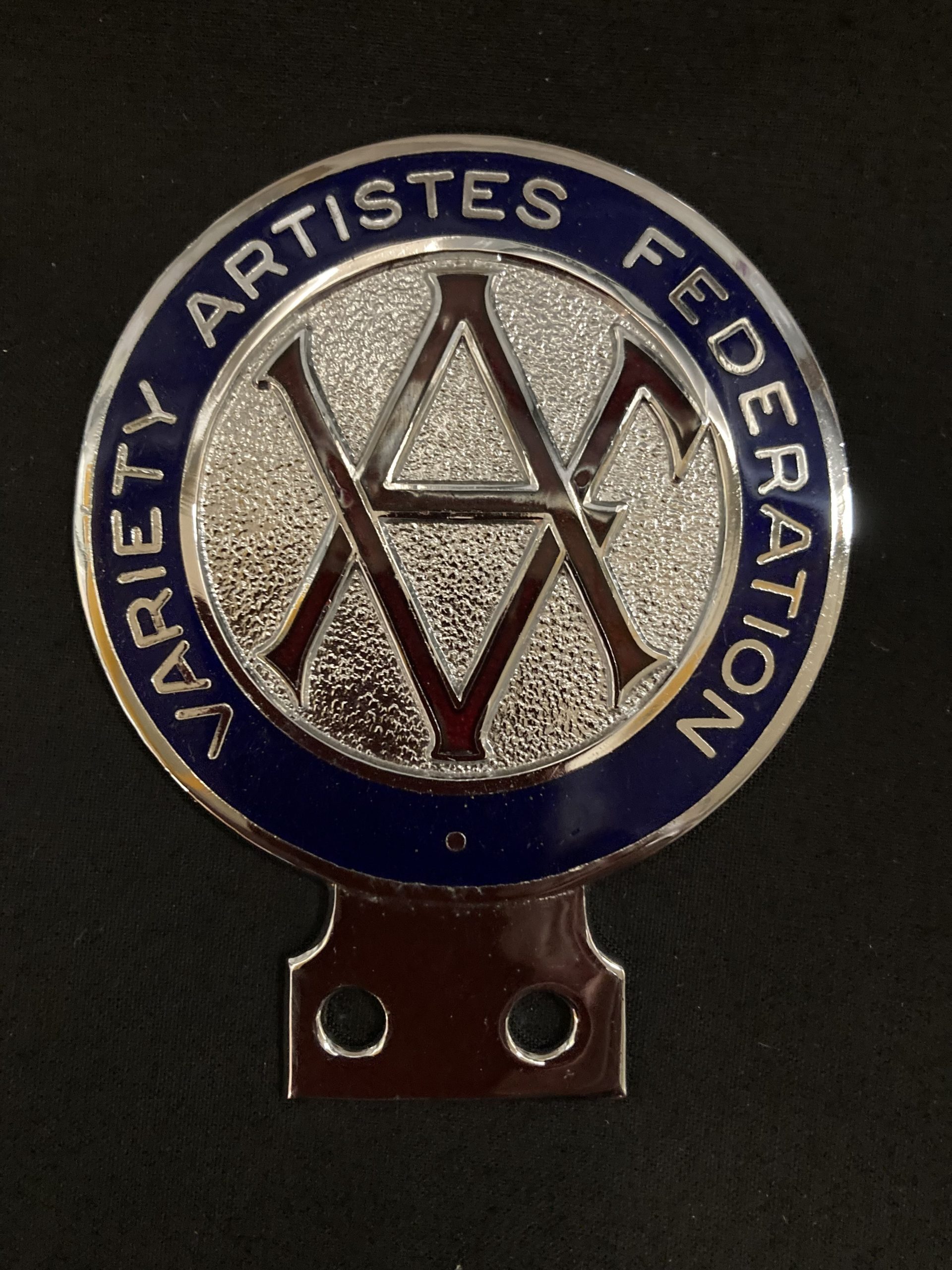 Formation of the Variety Artistes Federation ("VAF"). To promote the interests of Variety Artistes and to abolish all abuses detrimental to their welfare
Music Hall Strike
"Everybody's doing it", probably the first revue, opened at the Empire, Leicester Square, London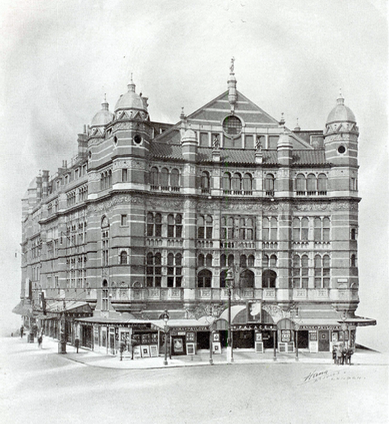 1st Royal Command Performance, July 1 at the Palace Theatre, London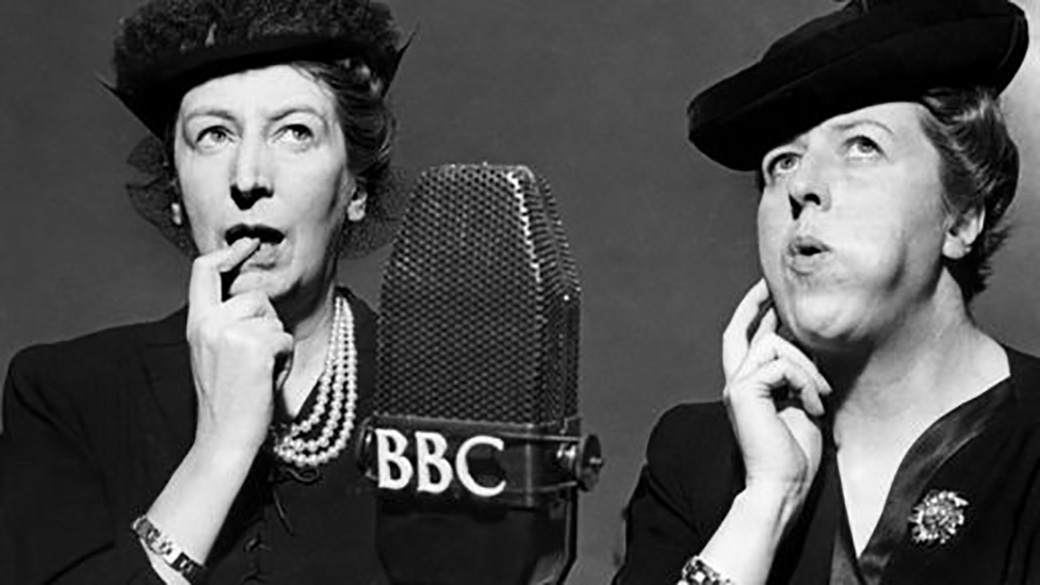 The British Broadcasting Company was formed, becoming the British Broadcasting Corporation in January 1927. The first BBC radio programme included violin playing and Bible reading. Later radio variety programmes would include dancing, ventriloquism and conjuring
ENSA (Entertainments National Service Association) formed, organising variety shows and concert parties for British armed forces personnel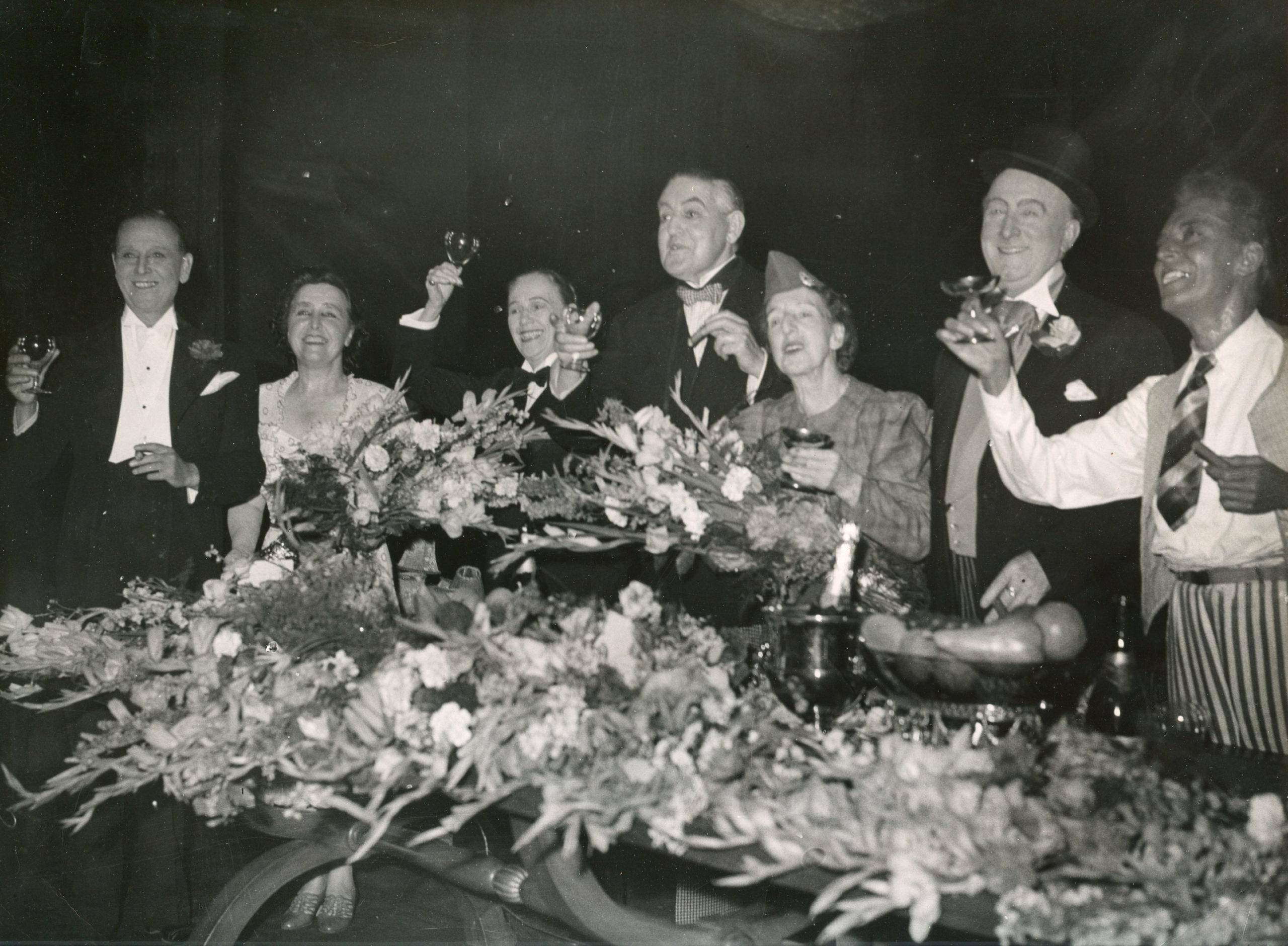 'Thanks for the Memory' show produced by Don Ross revived interest in veterans of Music Hall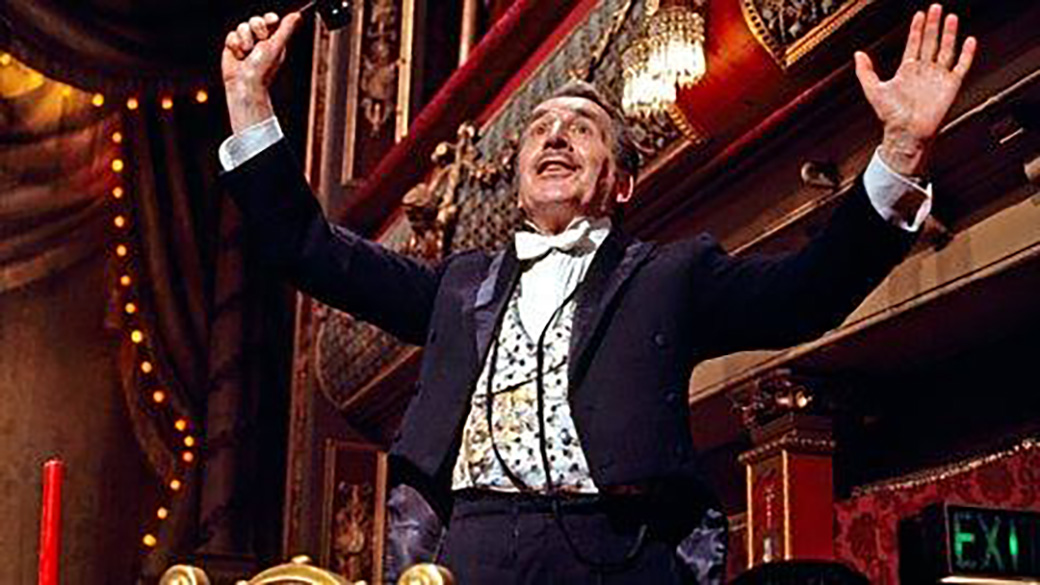 BBC began screening The Good Old Days from Leeds City Varieties
ITV starts broadcasting and Sunday Night At The London Palladium becomes their flagship variety show
The Royal Variety Performance is televised for the first time
The British Music Hall Society founded by Ray Mackender and Gerald Glover