Who we are
In 1963, as the beautiful old theatres of the Victorian era were being demolished, our intrepid founders Gerald Glover and Ray Mackender decided to act to safeguard the heritage of popular entertainment that was being destroyed along with the buildings. The British Music Hall Society was the result and we have been working ceaselessly ever since to preserve and promote the legacy of music hall and variety. In 2009 we became a registered charity.
The Society is run entirely by volunteers and our members are from a range of diverse backgrounds and interest groups, from up and coming young performers to eminent academics and household names from the world of TV and theatre. The one thing we all have in common is a love of popular entertainment and an interest in its history.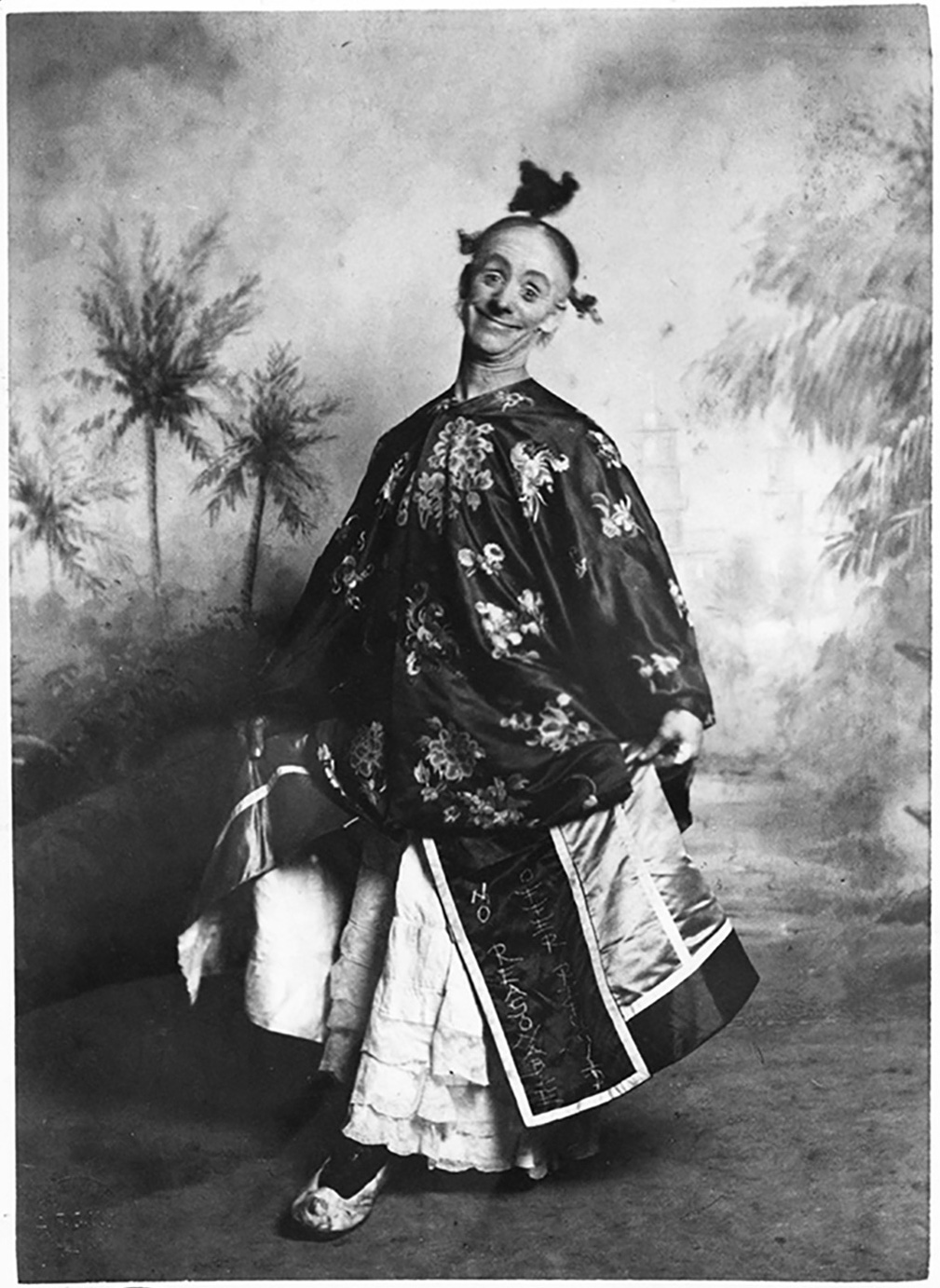 What we do
Archive
Our archive is an impressive collection of songsheets, photographs, posters, theatre programmes  and much more.
If you're researching your family tree, a book or a TV programme contact us here to see if we can help you.
A regular programme of talks by historians, authors and performers
Variety and Music Hall based shows including an annual 'Day by the Sea' in Eastbourne
Blue Plaque unveilings
An annual conference covering all things Music Hall
A range of social events from sausage and mash singalong suppers to formal dinners.
The Call Boy
A quarterly journal for all our members jam-packed with articles and images, event notifications and hot off the press news.
Restoration and Education
Keeping the performers of the past in the public eye by encouraging research, the sharing of stories and music as well as putting up blue plaques where possible. We also renovate and maintain the graves of performers whose monuments have fallen into disrepair. Our aim is to keep music hall alive and to honour those who have gone before.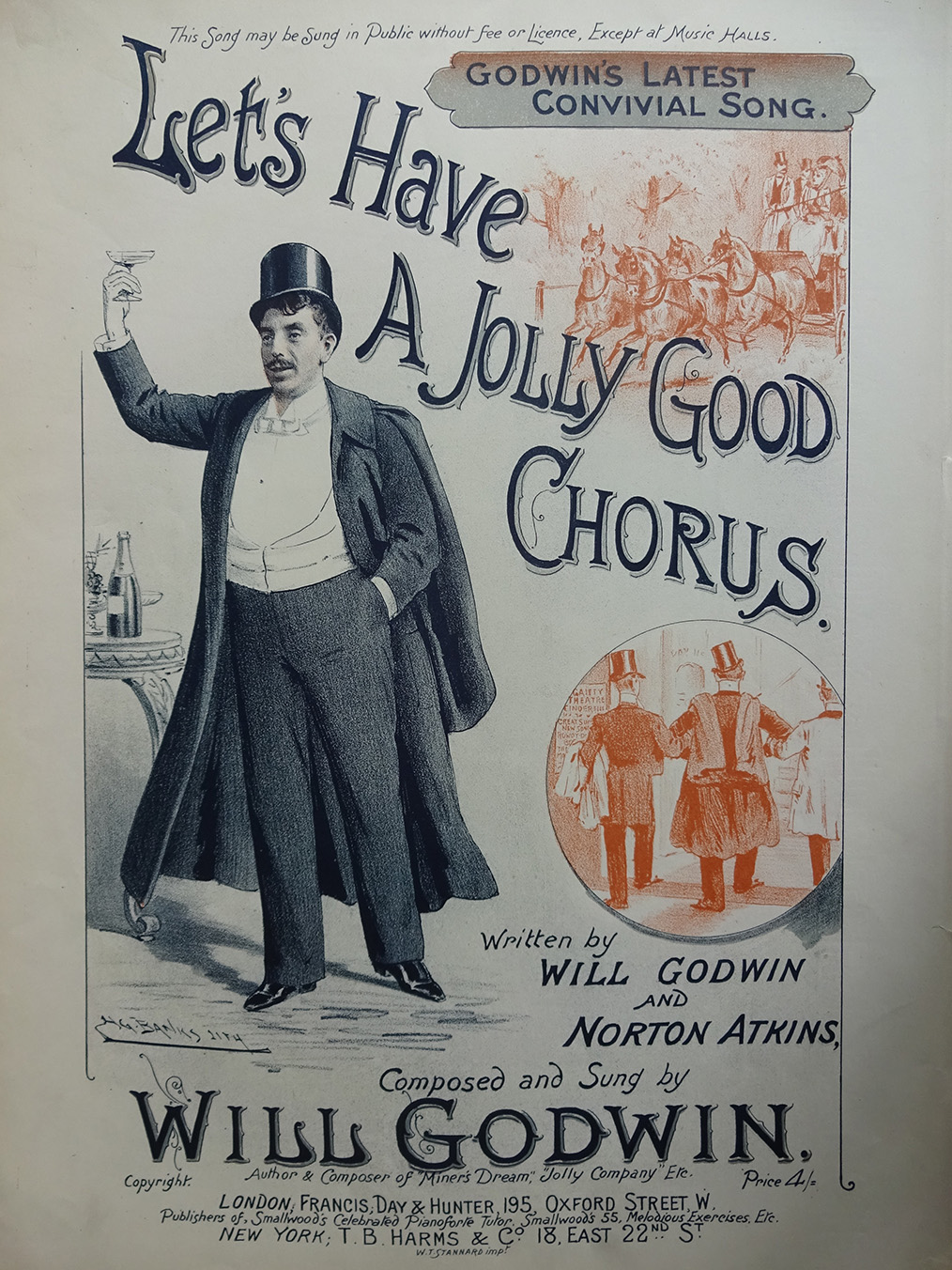 Presidents – Past & present
2020-2023 Paul O'Grady MBE
1992-2020 Roy Hudd OBE
1986-1992 Louis Benjamin
1984-1985 Ellis Ashton MBE
1980-1983 Lew Lane
1963-1979 Don Ross